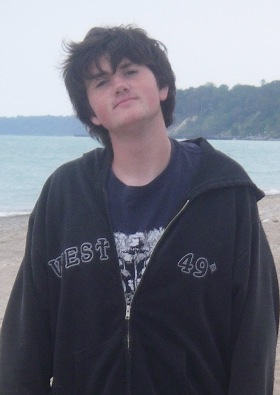 Are you breaking ankles with your crossover? Crushing your dance recitals on the regular? Maybe you're always the last one picked and you have a closet full of 'Participant' awards but you love sports all the same. You might want to apply for the Aaron Sluggett Memorial Scholarship.
Aaron Sluggett, a community minded and sports loving 19 year-old Bowen Islander, looked poised to succeed in sciences at Simon Fraser University when his life was tragically cut short. Aaron did not have the chance to complete his studies but it is the hope of his family that the $1,500.00 Aaron Sluggett Memorial Scholarship will help someone else on their journey.
High school students interested in applying for the award should prepare an application including the following:
-A letter of reference from a teacher, mentor, coach or other person who can attest to your dedication to your community and/or sports
-A high school transcript
-A brief letter discussing your connection to Bowen Island
Please attach all documents as one SINGLE .pdf file and send your completed application to: [email protected].
Improperly prepared applications will not be considered.
Application Deadline: 11:59pm July 5th
Past winners of the Aaron Sluggett Memorial Scholarship:
2022 River Hooper
2021 Escher Lorenz
2020 Hudson Stiver
2018  Molly MacIntosh
2017 Luke Morales
2016 Charlie Welsh
— DONATE today to the AARON SLUGGETT MEMORIAL SCHOLARSHIP —